We're having a little tree-trimming party on Friday night, and I'm secretly pine-ing (ha!) for a couple of these felt ornaments from Etsy shop Red Marionette. Aren't they adorable!?! Each one has his own little personality… for example, Nester the Bear "loves chestnuts roasting by an open fire and snowball fights. He has a thing for spiced cider with a kick to it, you will have to watch him carefully." Oh, and the wreaths. How I love them.
Red Marionette
Red Marionette was developed in 2008 by a crafty redhead with an overactive imagination. Believing that everyone should have a doppelganger in felt she frantically doodled her way into madness. From these doodles, obnoxiously cute creatures were born. These creatures took the form of pocket monsters, wreaths, totes, ornaments, and many other entities.
Hand Crafted
As they are carefully hand stitched, Lola, Pete, Fortinbras and countless others quickly developed their own eccentric tastes and characteristics. Some like cupcakes or have a thing for camping. Just like snowflakes, children and stars in the sky, no two are alike. Her creations become full of life in ways that felt and thread would have never achieved without her imagination.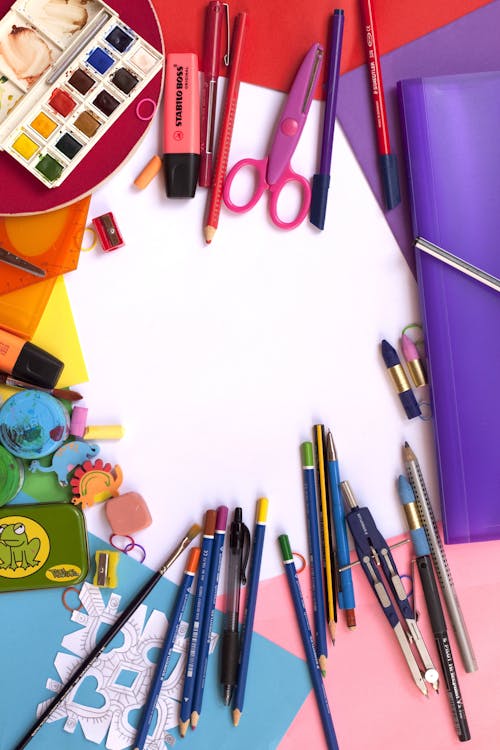 Confidence
These creatures can have a huge effect on a person's confidence. People care to a great extent how they are perceived by the general public. If they are not looked upon as attractive this can seriously impact a person's happiness. Particularly within the new norm of society which involves people needing to post regular updates of their life onto social media in order for them to be regarded as a popular person who has countless amounts of friends and is in a very good environment for them to succeed and deliver as a result of their ego being massaged on a regular basis.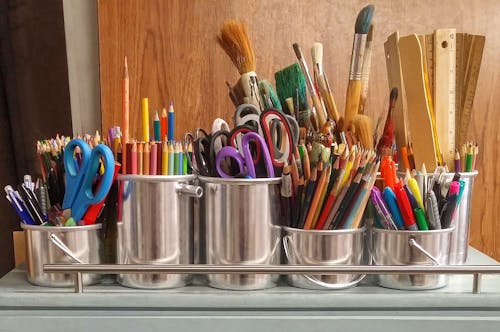 Dissatisfaction
If a person is dissatisfied with how their small creature looks this can have a detrimental impact on how they feel about themselves on a daily basis. Therefore, the artist needs to place huge emphasis on the intricacy of these small creatures in order for the final product to be something which people who purchase them can be proud of and wish to show off.
– Jessica